Postal address:
Department of Anatomy
University of Pécs, Medical School
H-7624 Pécs
Szigeti u 12
Hungary
Phone:+36-72-536392
FAX:+36-72-536393
E-mail: iroda.anatomia@aok.pte.hu
On map
Department: Central Building of the Medical School, 2nd floor, west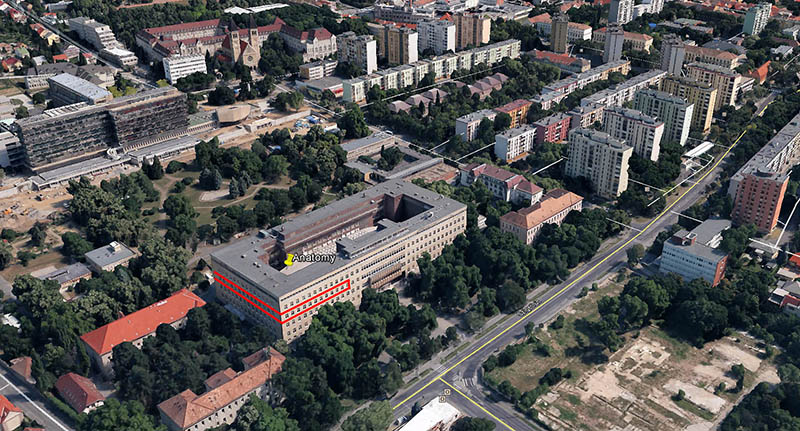 The front corridor of the Department. The office is facing us at the end.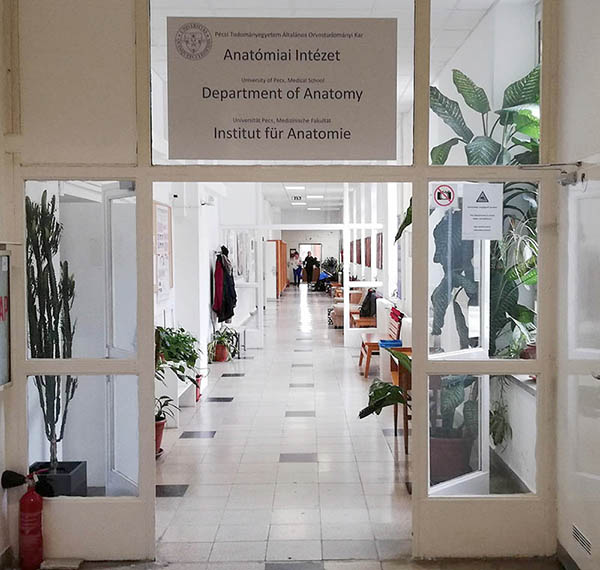 If you come far away...
Find the Solar System in the Milky Way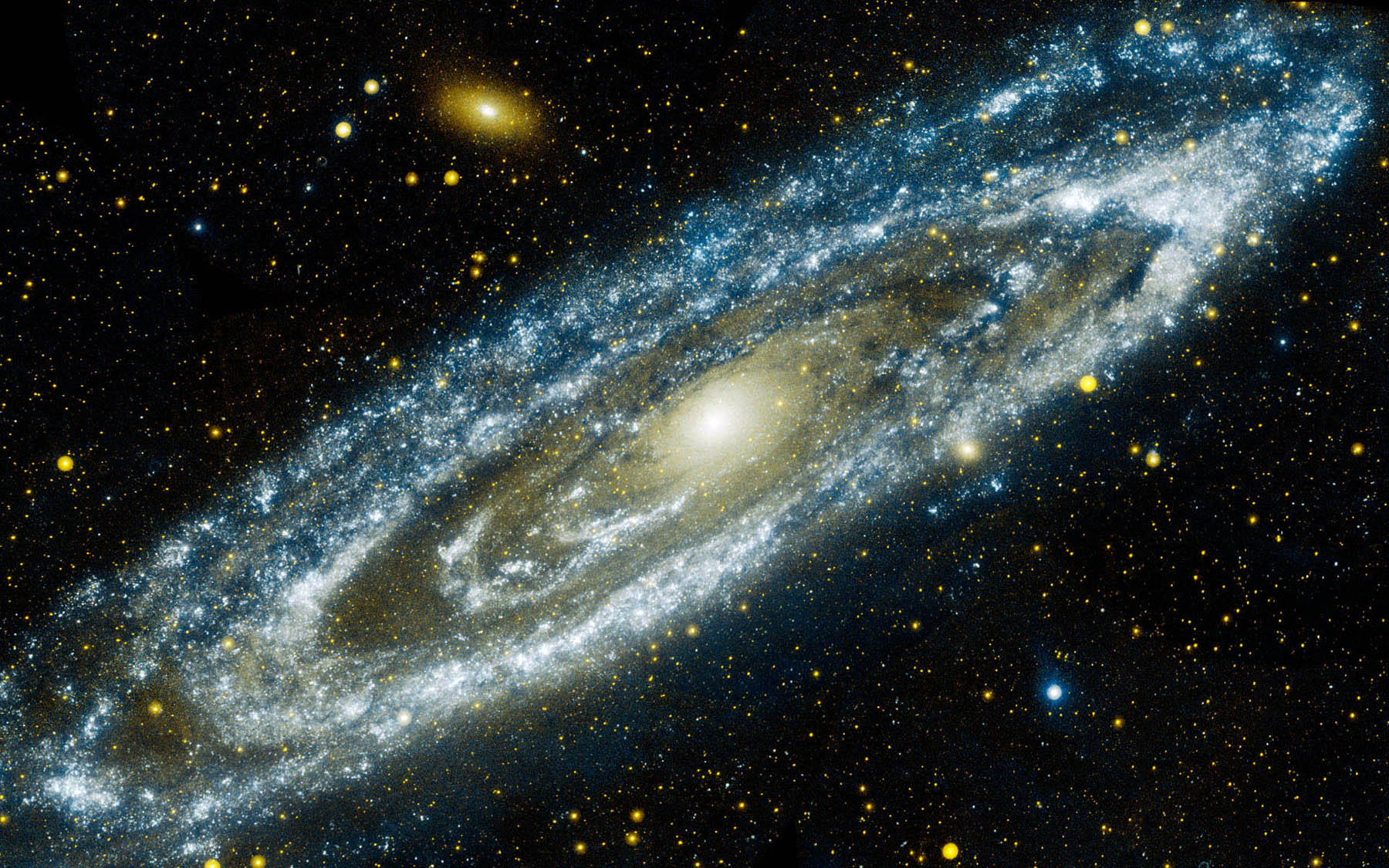 Find the third planet of the Sun (Earth)

Locate Hungary in Europe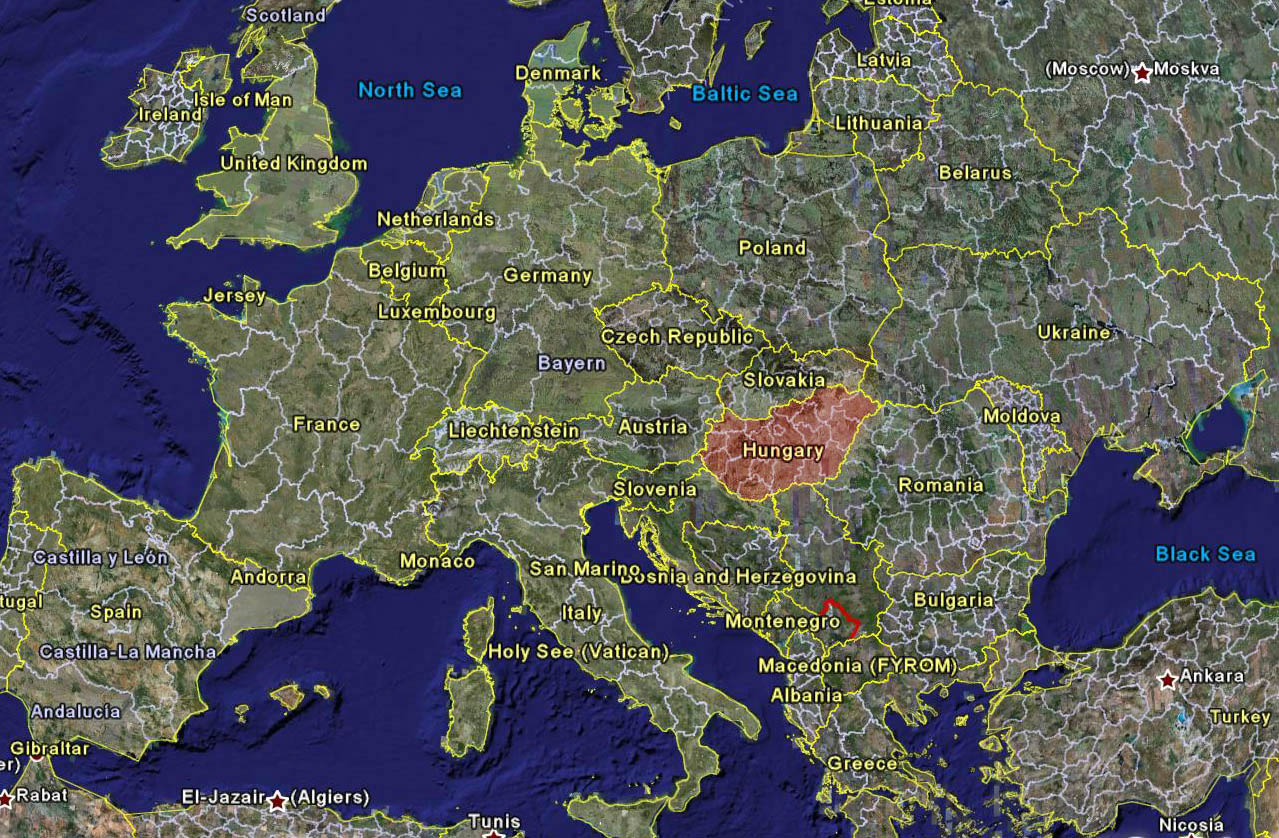 Locate Pécs in the southern part of Hungary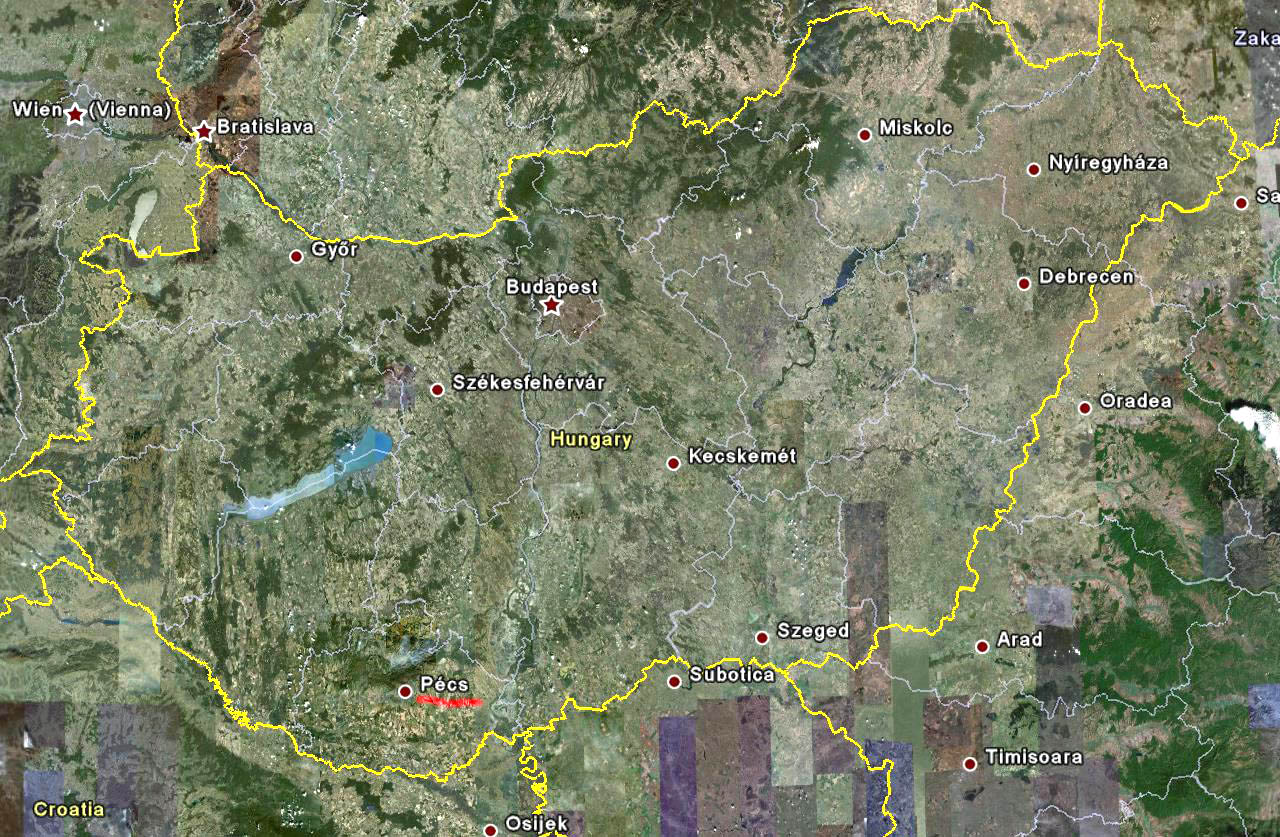 For the rest - see above ^^^